Who's Reading The New Barker?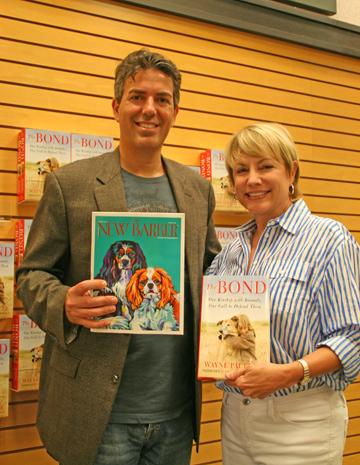 Wayne Pacelle, Humane Society of the United States and Cynthia Smoot of Tampa Bay's Fox 13.
Photography by Anna Cooke.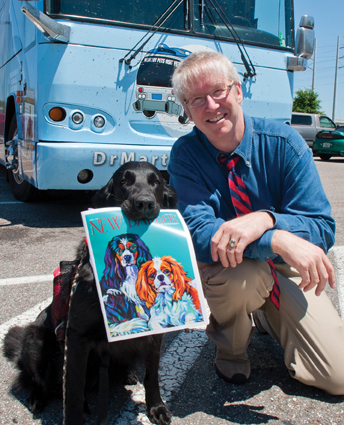 Dr. Marty Becker and Chamberlain.
Photograph by Tina VaLant.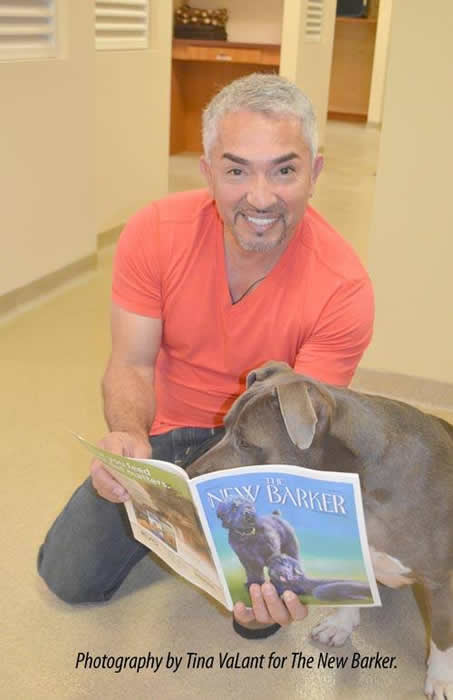 Cesar Millan and Junior.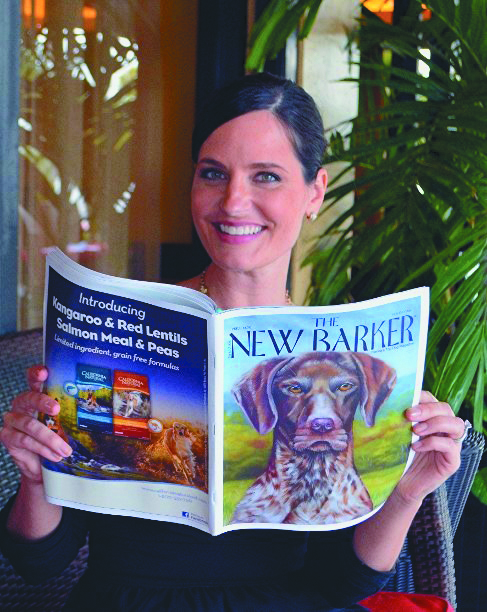 News Journalist, Contessa Brewer.
Photography by Tina VaLant.
Greg Kukwa, Krewe of Samuel Bellamy
member and dog lover.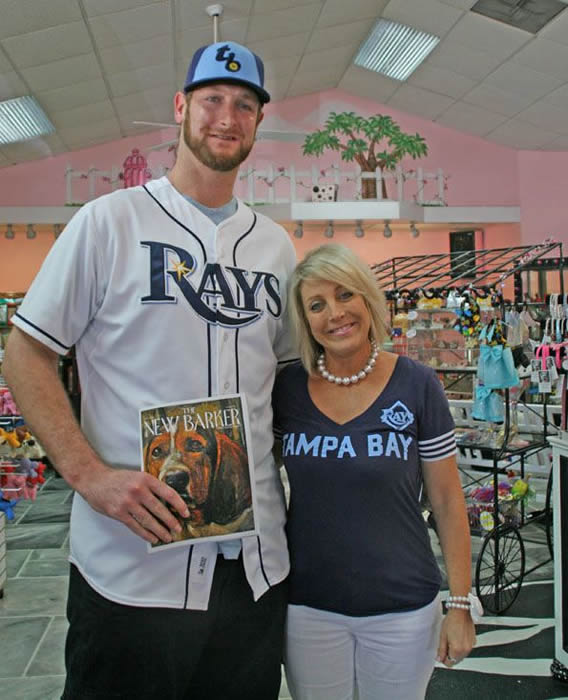 Former Tampa Bay Rays pitcher Jeff Niemann with Jaime Calderbank, owner of
St. Pete's One Lucky Dog Boutique.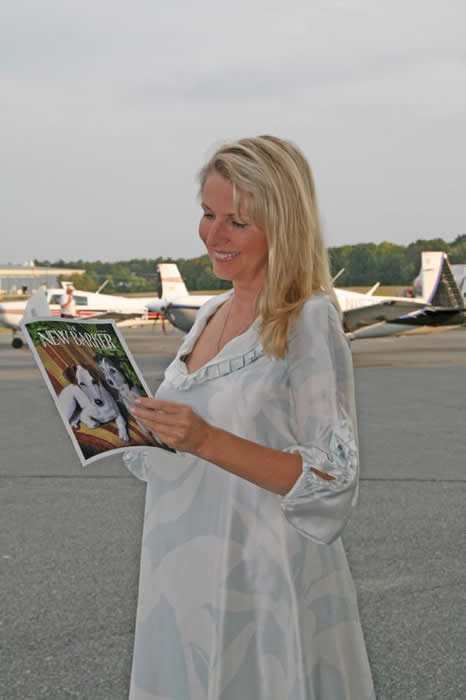 Best selling author of The Divinity of Dogs, Jennifer Skiff.
Photography by Anna Cooke.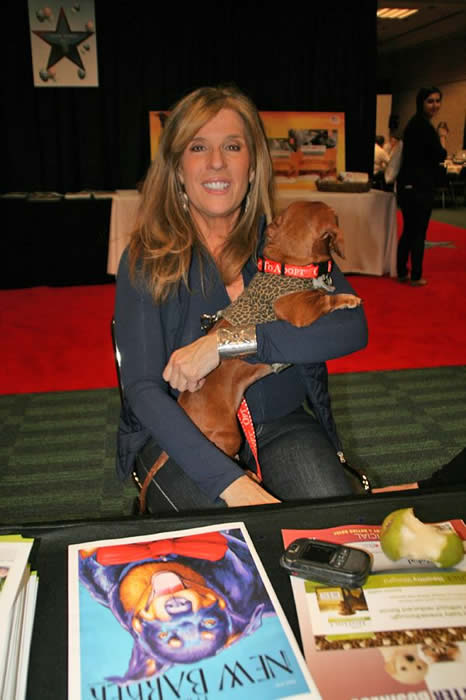 NBC News Correspondent Jill Rappaport and Rubie, her adopted Dachshund.
Photograph by Anna Cooke.